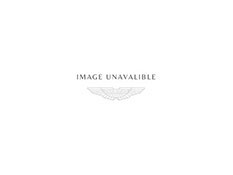 Indoor Car Cover
PART NO: n/a
In Stock
A fully-tailored car cover in a soft cotton mix with protective fleecy lining. The material is very soft and breathes to allow moisture to evaporate. Yarn-dyed to prevent fading, is fully washable and available in a range of five colours.
Covers have silver-coloured piping and come with the Aston Martin logo and a matching storage bag.
Suitable for indoor use only.